OUR STORY
Memorare Pictures was born in 2009 with our first production in Rome, A Road Called Time. This student film was graced with the participation of the famous child actor Marco Todisco (Fratelli Detective).
Can an old man become a child again?
In 2011 we produced the dramatic film "Mia" which follows the life of an unwed mother and her struggle with the question of abortion. The film was very well received in Italy and America. The lead was played beautifully by Valeria Romanelli. The film was directed by Robert Gilbert.
When a woman must choose between her man and her child.
After Mia we produced a series of short films which were televised in Italy under the title The Commandments of God.
2017 marked our move to Hollywood, where we filmed scenes for the promotion of our first feature "Daffodil", which tells the story of an emotionally disturbed mute woman and of the heroic social worker who devotes himself to her cure.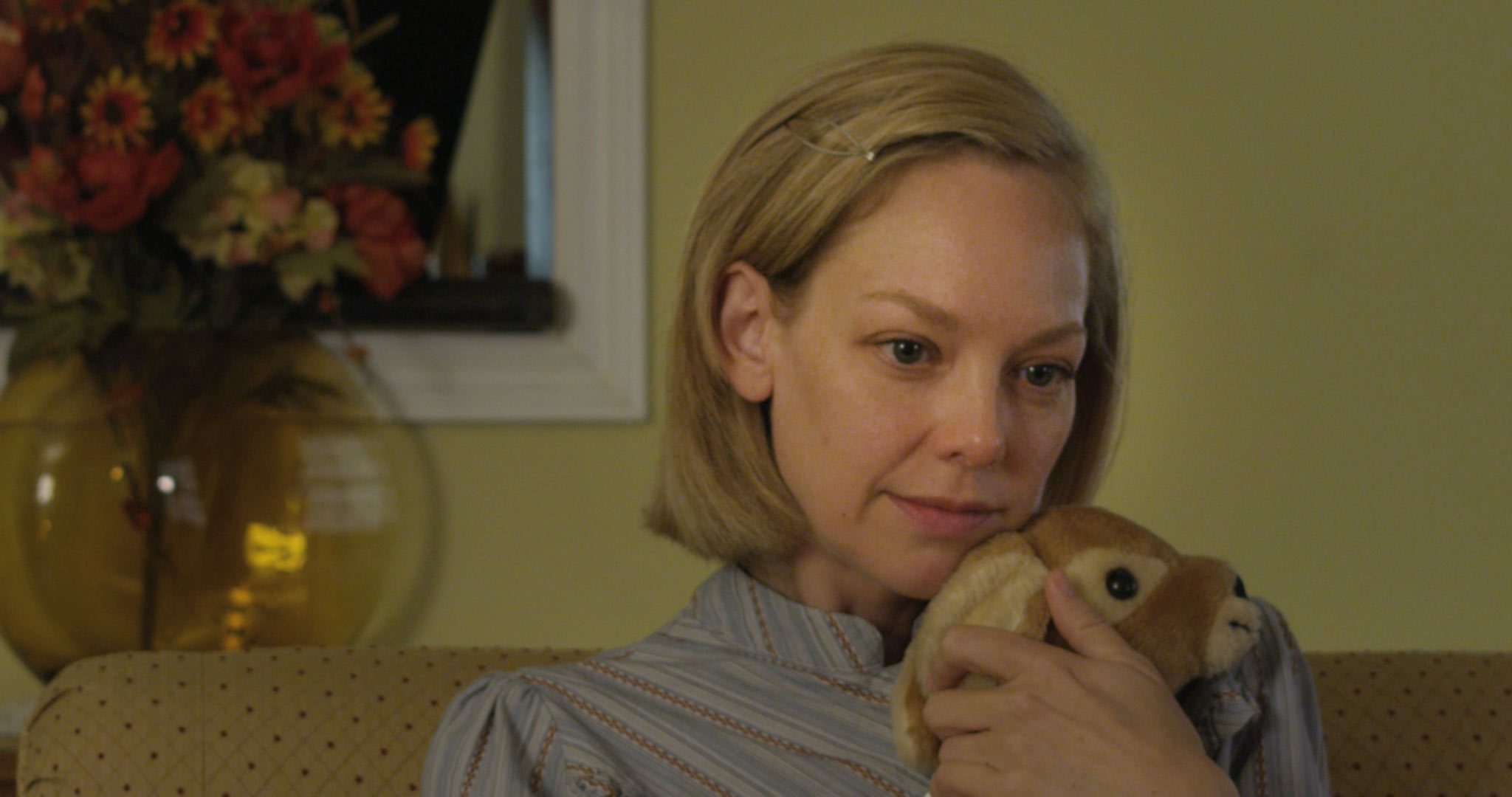 Our future promises three new films: "Daffodil", "Our Best Christmas" (comedy set in an Italian postwar orphanage) and "Tomorrow Will Be Beautiful" (inspired by a true story of runaway children).
Stay tuned!