---
Welcome to the home of Memorare Pictures! 
Memorare Pictures is an independent film organization dedicated to producing dramatic films that touch hearts and help people live better lives.
We've already reached a wide audience in Italy. Now we're back in the U.S., at work on a larger scale to produce those fine quality, dramatic feature films you've been waiting for, to brighten many screens, big and small, for you and all your family, friends, neighbors, fellow countrymen, and the world at large!

But don't be just a spectator! We hope you'll want to help and be a part of our adventure!
Mia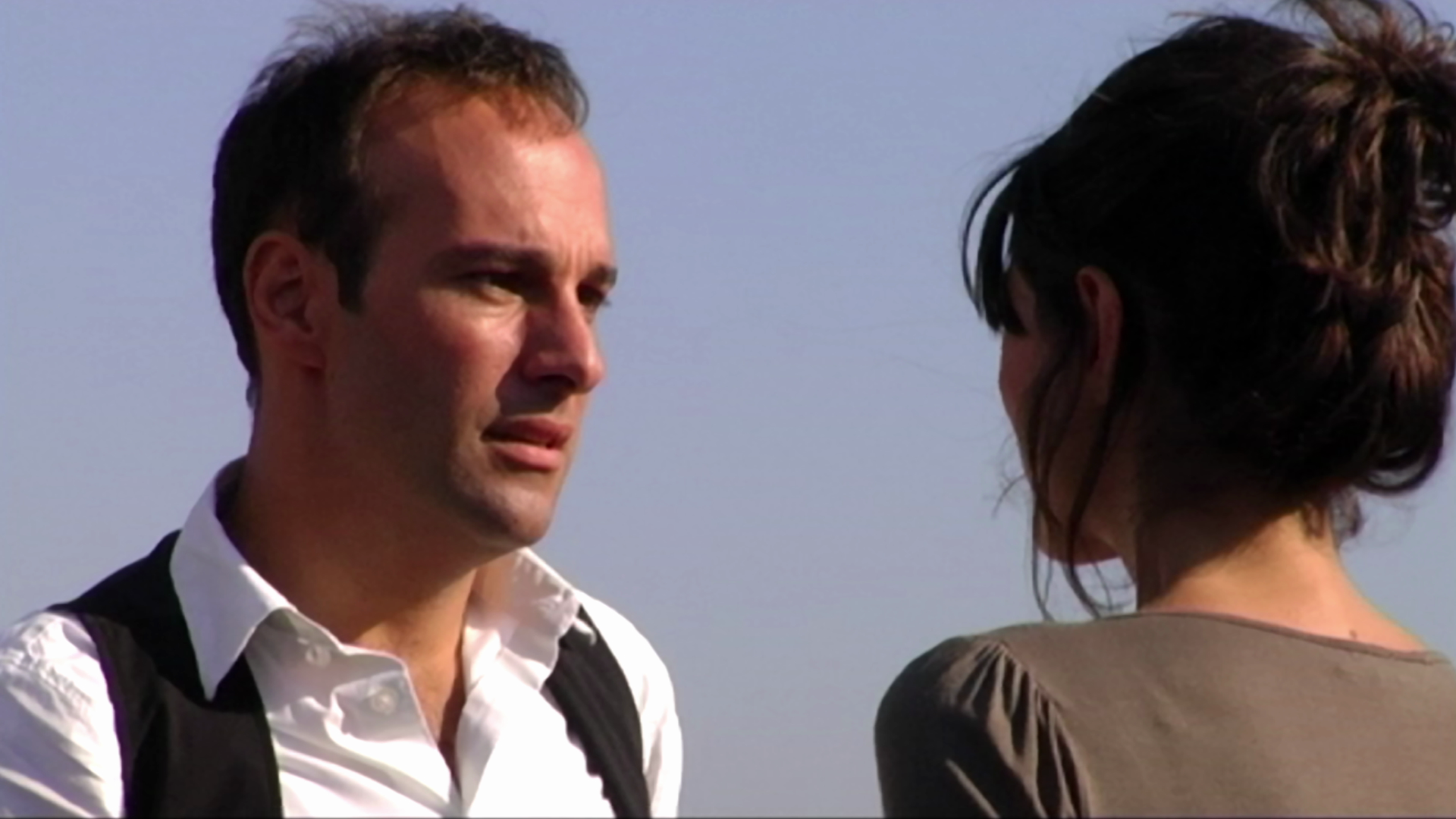 When a woman must choose between the man she loves and the life of her child.
Children Know Better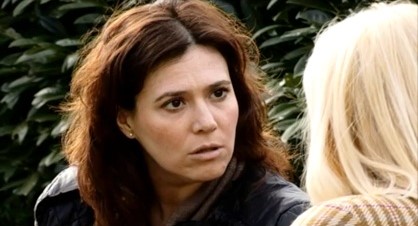 The true story of a ten-year-old girl who taught her father not to curse.
Daffodil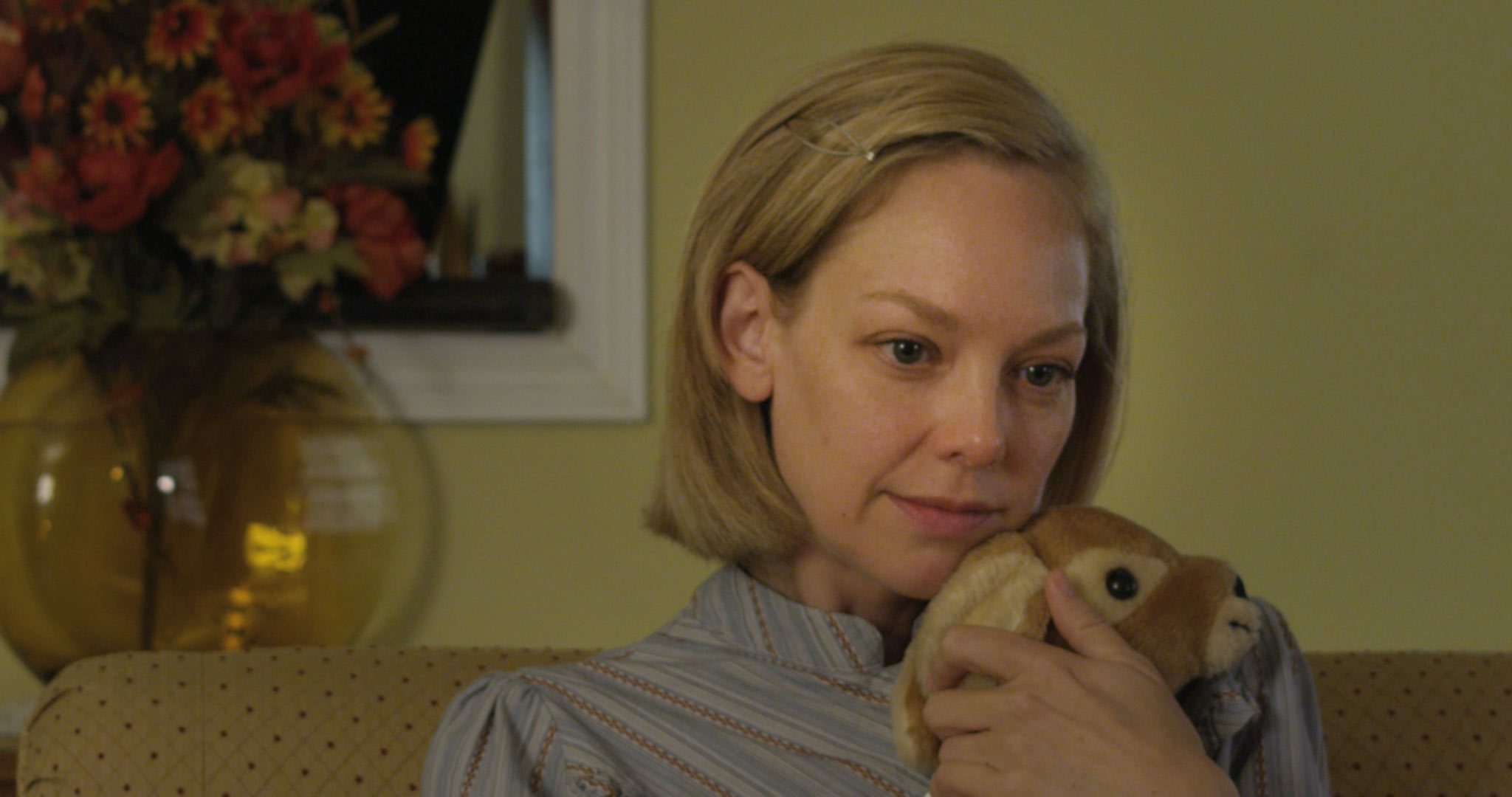 Love can heal all wounds. Even those of the emotionally disturbed mute Elaine Pavlic.
Mia tells the story of a young woman torn between her love for a man and the love of her child. "Mia" is an Italian name that means Mine.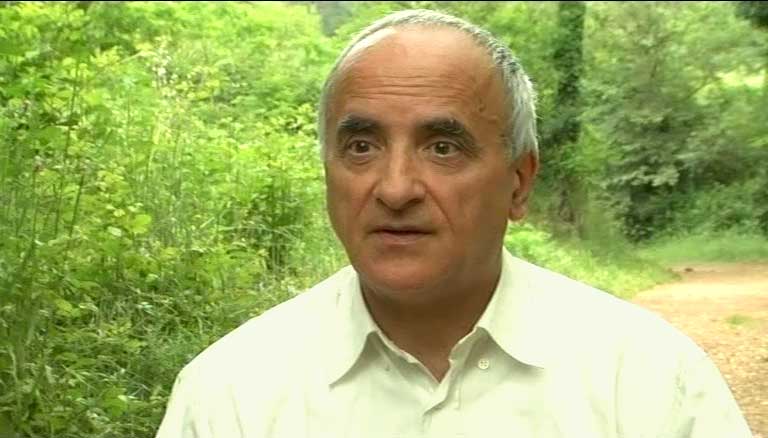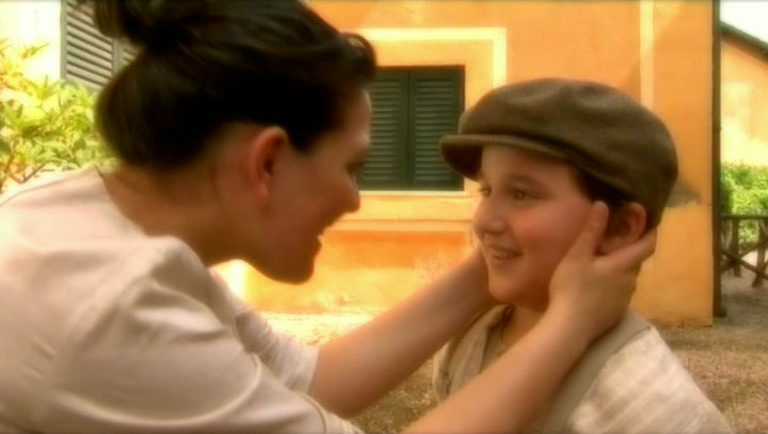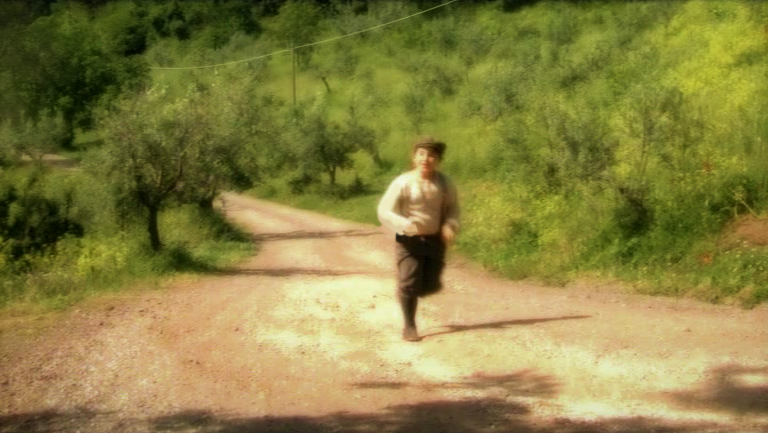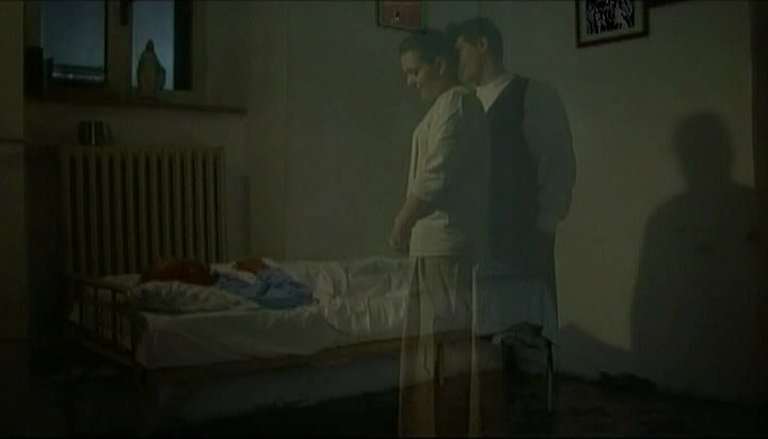 Can an old man become a child again?
A Road Called Time 
Memorare Pictures was born in Rome in 2009 with our first production, the student film A Road Called Time, graced with the participation of the famous child actor Marco Todisco (Fratelli Detective).
Mia
In 2011 we produced the dramatic film Mia which follows the life of an unwed mother placed in dramatic difficulties by those around her. The film was very well received in Italy and America. The lead was played beautifully by Valeria Romanelli. The movie was directed by Robert Gilbert.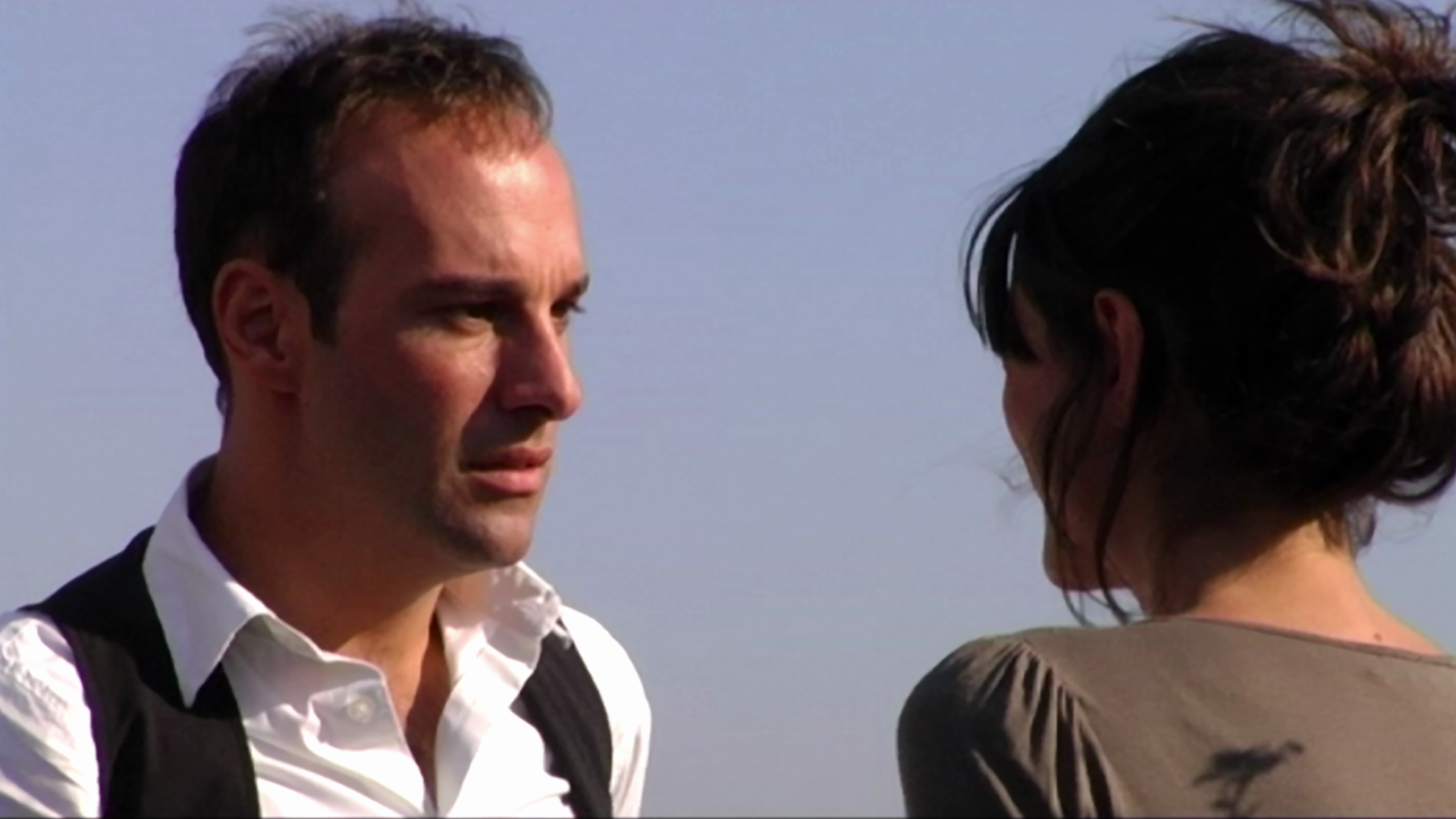 After "Mia" we completed a series of dramatic short films which were televised in Italy. Each story illustrated one of the Commandments.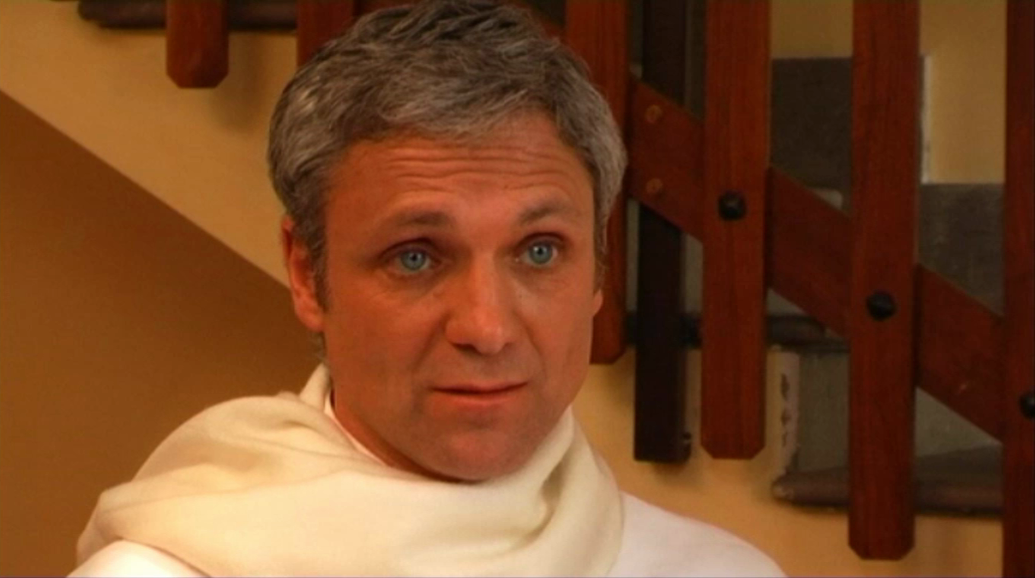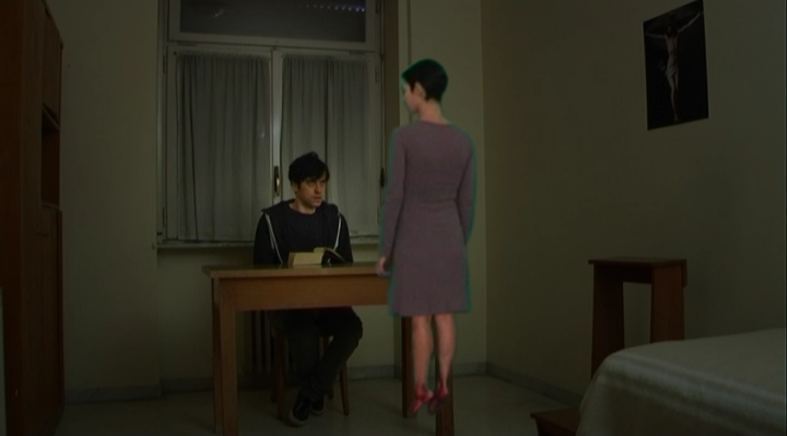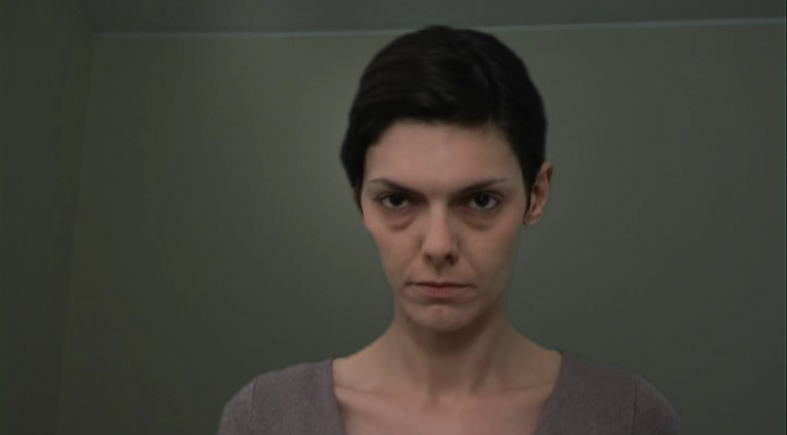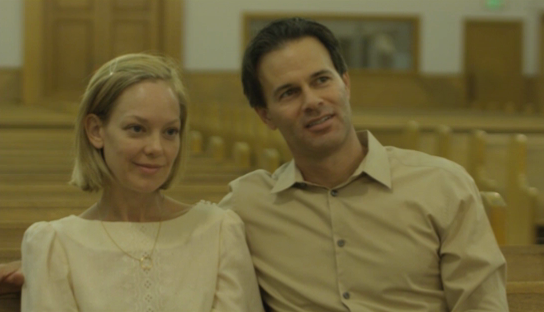 Daffodil
In 2017 we moved to Hollywood, where among other works we produced a trailer for our first feature Daffodil, filming scenes as a promotional introduction to the story and its characters.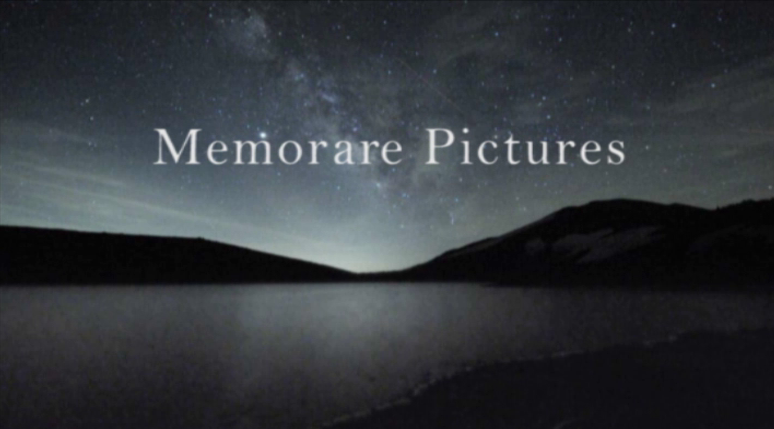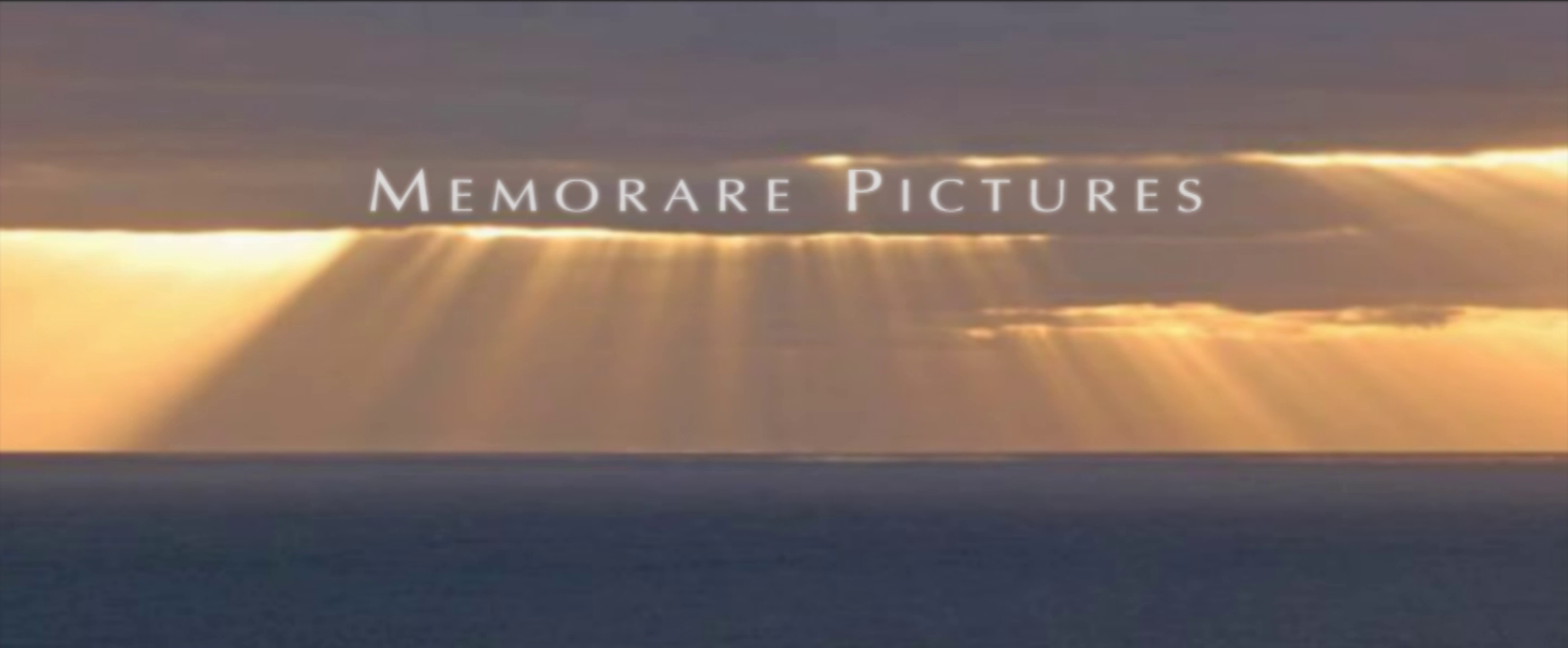 Don't be shy! It's easy to become a Memorare Member!
BENEFITS
Memorare members have a share in the good works of Memorare Pictures, dedicated to bringing light and joy and the fullness of life to all our neighbors in every part of the world! Members also share in the prayers offered daily for them by the friends of our cause. Members who so desire may also receive a trailer and poster for each new Memorare Pictures film.
HOW CAN I HELP?
Glad you asked! We most cordially invite all our members to "Remember Memorare" in their daily prayers. We can't succeed without you! Could you offer for us the Rosary, a Chaplet, Holy Masses, Eucharistic Adoration, or even just the Memorare? Your fervent and faithful prayers can obtain for us the graces and blessings we need each day, to make our films so very beautiful! Your prayers are also a powerful means of reaching out to spectators and potential spectators in every part of the world, that they may be drawn to see the films and be touched by grace. This is the work of the Holy Spirit. But who will pray to Him for those who don't know how to?
Support MEMORARE PICTURES
We're an independent, non-profit venture. We trust in God to help us by means of good-willed benefactors and investors. If we didn't believe in miracles, we would never have started, but we believe we can do it with your help. Please support our efforts to us reach so many people with inspiring, high quality feature films!
Thank you.
Please support our efforts by sending a tax deductible check or money order made out to the Franciscan Friars of the Immaculate, specifying "For MEMORARE PICTURES" to:
Memorare Pictures
Our Lady of Guadalupe Church
199 Colonel Brown Rd.
Griswold, Connecticut 06351 USA  …Please remember to specify the intention "For Memorare Pictures". 
If you prefer to make a bank transfer, please use our IBAN: Missio Immaculatae International Onlus IBAN:  IT48 Y076 0115 1000 0007 9048 898 and please specify "For Memorare Pictures".
May God bless and reward all our benefactors!
Friar Paschal M. Gilbert, FI
The Franciscan Friars of the Immaculate are a certified 501 (c) (3) charity.