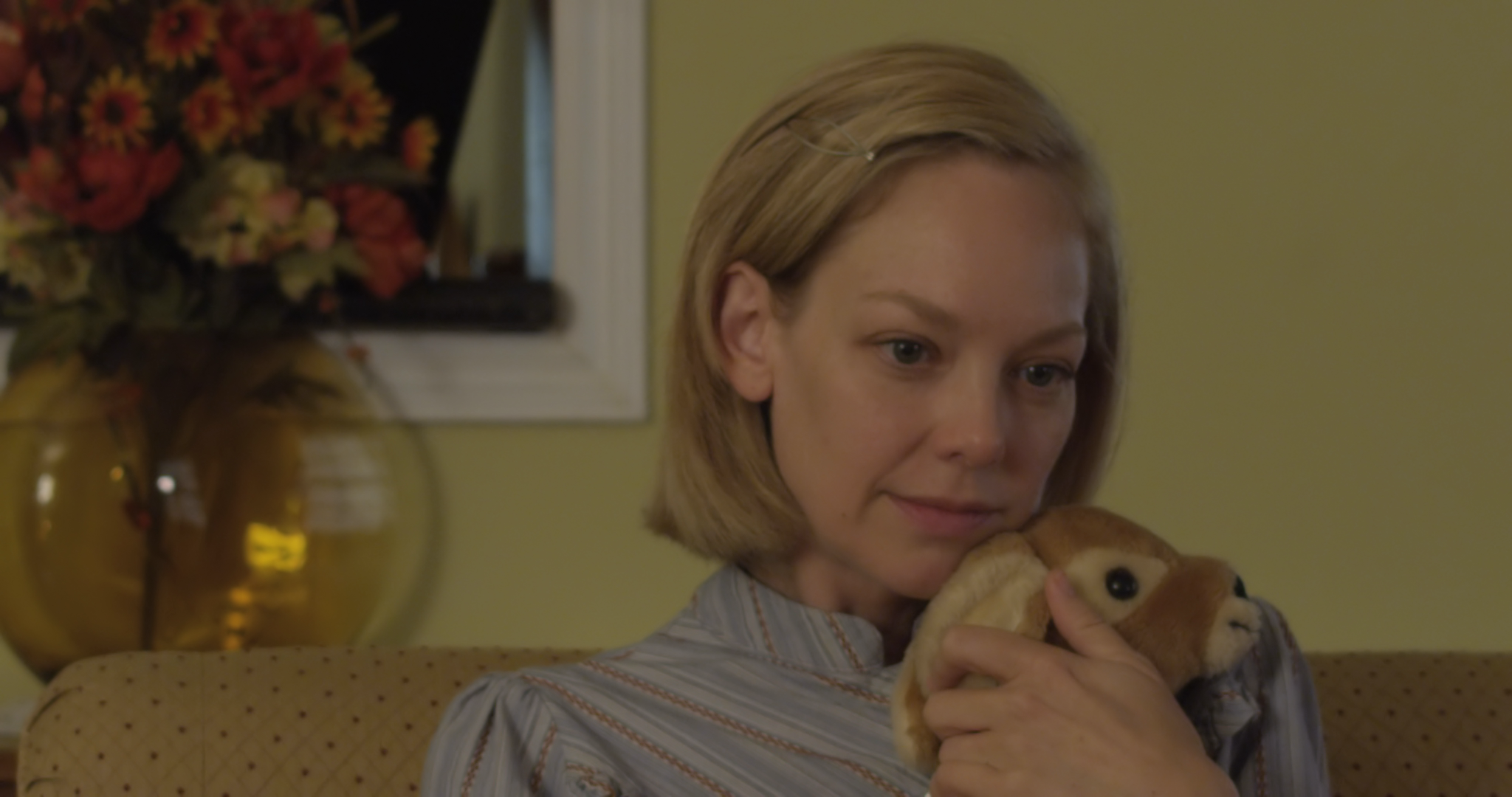 "Love can heal all wounds."
"Daffodil" tells the dramatic story of a beautiful but emotionally disturbed mute woman and of her devoted husband who risks his life to heal and save her.
Daffodil's
Stor

y



At the age of eight Elaine Pavlic suffers a traumatic incident which leaves her emotionally scarred and mute. As a young woman she becomes the object of a compassionate interest on the part of a young social worker, Glen, who eventually falls in love with her. Their marriage marks the beginning of a series of sacrifices which he must make in an effort to prove his love to her.

Only Glen can save her, and his heroic sacrifice for her is the secret of an intensely dramatic climax of physical and psychological healing.

…………………………………………………………………………………………………

What fruits may grow when we plant the seed of Daffodil?

As filmmakers we sow widely in the field of world media, we enlist the prayers of many to irrigate the soil of human hearts, and we look therefore with confidence for an abundant harvest by the grace of the Holy Spirit through the intercession of Mary.

Among the benefits of "Daffodil" we hope for:

1. The strengthening of marriage bonds, and the saving of families in crisis.

2. The protection of children by means of public awareness regarding childhood trauma; promoting stricter laws against abuse; encouraging parental vigilance; the possible conversion of perpetrators.

3. The promotion of the Faith and love for Jesus crucified.

4. The promotion of heroic charity and Christian values.

5. The affirmation of those who have suffered any kind of abuse.

6. The promotion of the dignity of the mentally ill and the respect and love due to them.

7. The promotion of the observance of Sunday Mass and the practice of the Faith.

The proceeds from the film "Daffodil" will go to help homeless children and the poor.

………………………………………………………..

MARKETING AND DISTRIBUTION

Marketing: free advertising (internet, radio, television, social media) by means of friends and connections in the media.

We have received a Letter of Intent from Nandar Entertainment for the distribution of "Daffodil"!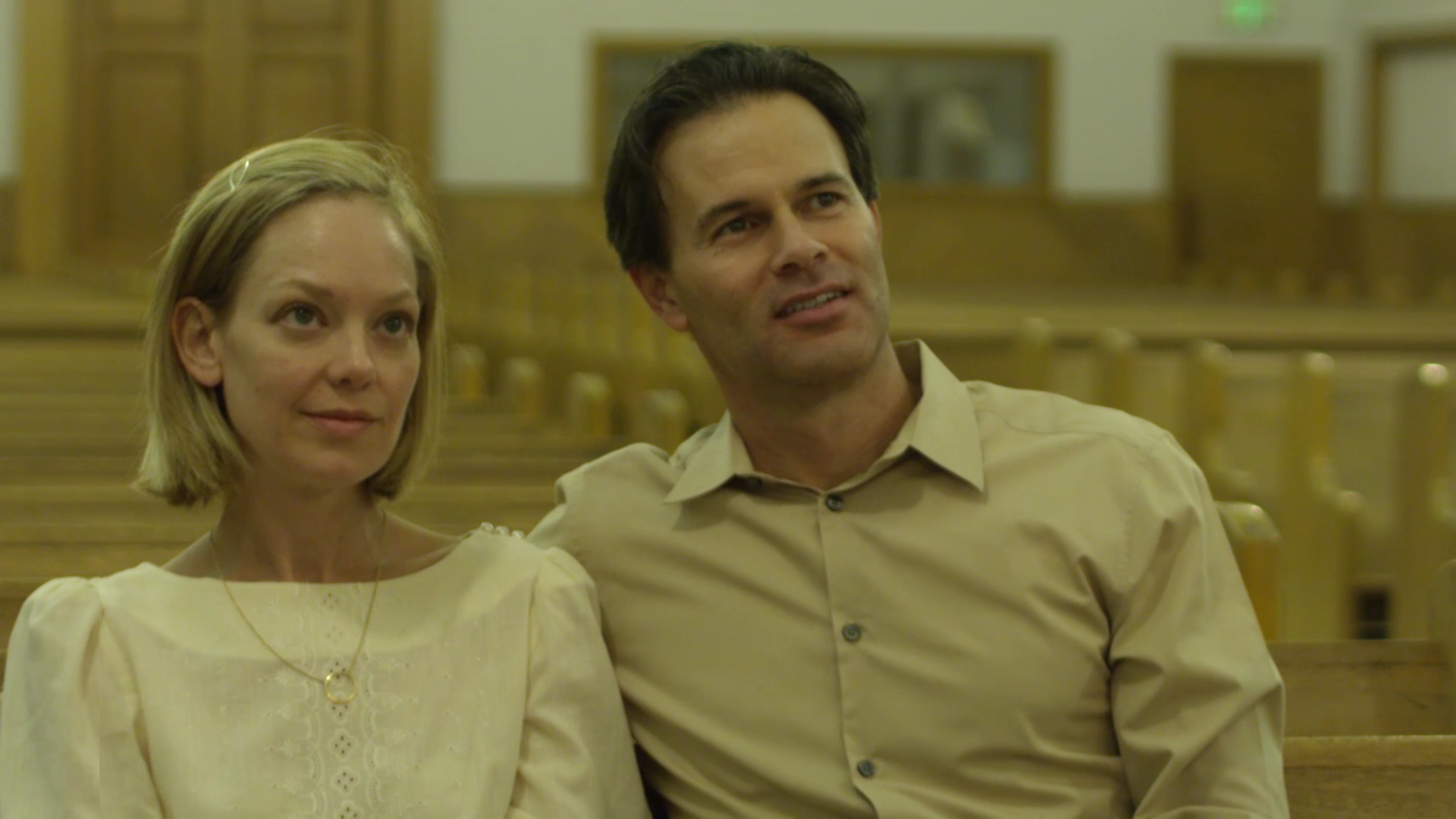 Please help us make "Daffodil" a beautiful movie and an inspiration for so many people! Bring a message of love in marriage to the world! Please show your good will with a generous donation! God bless you!
Or send your tax-deductable check, made out to "Franciscan Friars of the Immaculate" with the memo: For "Daffodil" to:
Memorare Pictures
Marian Friary Our Lady of Guadalupe
199 Colonel Brown Rd.
Griswold, CT 06351
Thank you!